Day & Night Markets
Saturday Market @ Kuirau Park
Welcome to Rotorua's famous market, open every Saturday at Kuirau Park, Rotorua. Open from 6:00am to 1:30pm, all weather. Run by the Rotary Club of Rotorua North.
Soundshell Market
The Soundshell Market, held right on the Lakefront in sunny Rotorua. Inside and outside stalls. All new, handcrafted curios and collectables/antiques. A great variety of stalls from stallholders attending from all over New Zealand.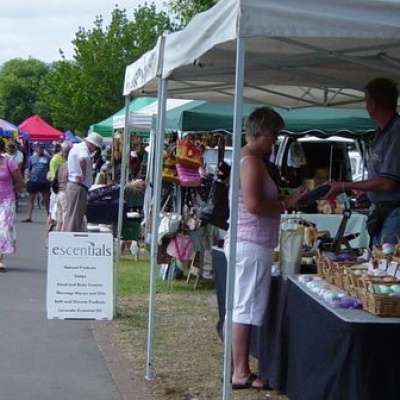 Rotorua Night Market
Experience every Thursday evening in the 'Heart of Tutanekai Street' (between Haupapa and Pukuatua Streets).
5pm – 8pm (winter)
5pm – 9pm (summer)
This high profile, main street location comes to life with permanent LED lighting and sound providing a festive community atmosphere for residents and visitors.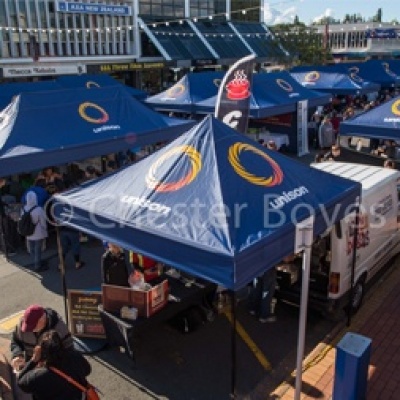 Arts Village Market
The Arts Village Market is purely an arts and craft market. It is one of the newer Rotorua markets and features crafters and artists selling unique NZ handmade products with no parallel importers allowed.
Bi-Monthly Dutch Market
Held every second month, the Dutch Market is becoming very popular.
Delicious traditional Dutch food specialties include salted herrings, croquettes or Oliebollen. Then there's the smoked eel you can buy frozen for later, or fresh to eat right away in a slice of bread.