Wine & Dining
Eat Streat
Eat Streat is one of Rotorua's coolest hot spots in the city. Here you will enjoy quality restaurants, cafés and bars as well as the famous Lady Jane's Ice Cream Parlour. The covered central walkway with retractable roofing is the focal point for this all-weather al fresco dining area, making it ideal for concerts and other entertainment year round.
Volcanic Hills
Take the trip to the top of the gondola to our tasting room with arguably the best view in Rotorua. After setting up Volcanic Hills in 2009, we realised we didn't just want to make wine, we wanted to see people enjoying it. We built our perfect working environment: a place to make the stuff near our families and a gorgeous tasting room in which to buy a glass, kick back and enjoy with a cheese board or do a wine tasting with either of us as well as sell bottles directly to our customers.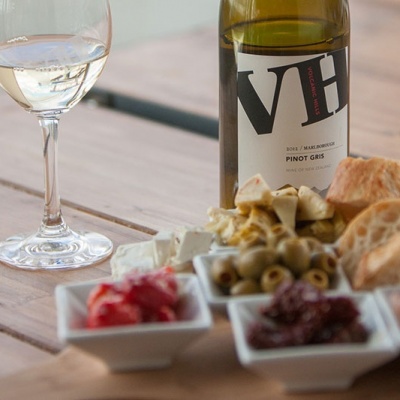 Mamaku Blue
Mamaku Blue Blueberry Orchard & Winery grows & supplies the finest Blueberries and Gooseberries in the Bay of Plenty region. You can also buy a range of quality products such as our miracle health boosting Blueberry juice, award-winning Blueberry wine and Soaps in our Online Shop.