Museums & Galleries
Rotorua Museum
Where great stories begin! Rotorua Museum is a must-see international visitor experience. Here you can discover the region's rich Māori culture, volatile volcanic landscape and dramatic history. This all vividly comes to life through a variety of stunning multi-media exhibitions. Innovative displays, fascinating cinema experiences and informative guided tours help you discover the amazing stories of this unique region.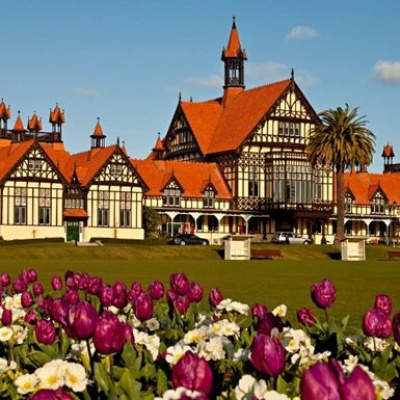 Buried Village
Violent and unexpected, the volcanic eruption of Mt Tarawera on 10 June 1886 was one of New Zealand's greatest natural disasters. For more than four terrifying hours rocks, ash, and mud bombarded the peaceful village of Te Wairoa ending more than 150 lives and destroying the eighth wonder of the world - the Pink and White Terraces BUT it doesn't end there... Thanks to the sensitive redevelopment by three generations of the Smith family, you can see what life was like at the village before, during, and after the eruption.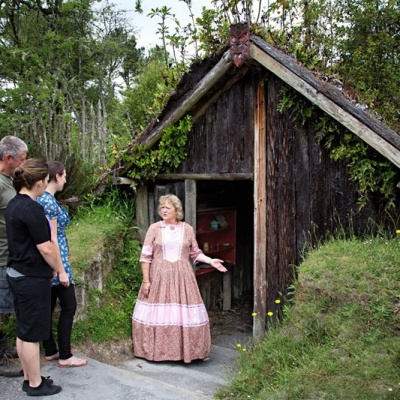 Bibleworld Museum & Discovery Centre
See handmade models showing: a typical village house from the time of Jesus; a tomb with rolling stone entrance; the Jerusalem temple at the time of Jesus; an Old Testament city under siege; the Tabernacle; Tent-dwelling life as at the time of Abraham, the city of Jerusalem as it was at the time of Solomon.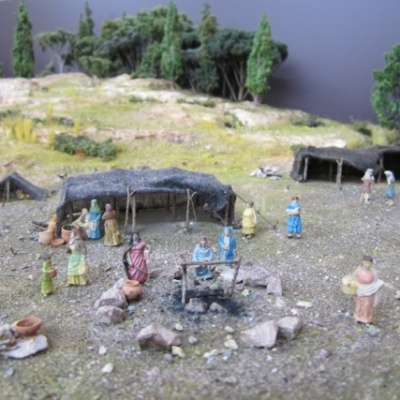 Te Amorangi Trust Museum
Rotorua's Heritage Village, Te Amorangi Museum holds and displays an amazing collection of the 1920 era. 1925 Douslin House, fully refurbished, gives an excellent example of the mod cons of the day, furnishings and décor. Seek out the room with fascinating clocks! "1920 Street" has shops with millinery, saddlery and groceries and share their area with Cosy Cottage and Rotorua's original Gaol (jail)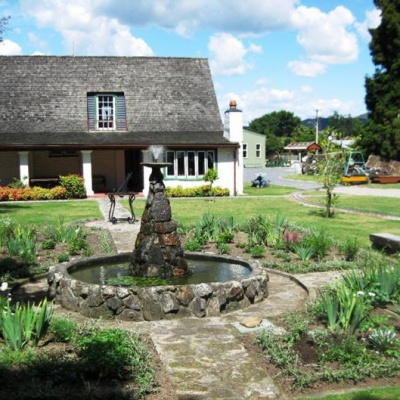 Settlers & Steam Museum
The Living History of Rotorua.Try us for something different for the whole family: -Original 1925 Colonial House. -Maori, Missionary, Armed Constabulary Artifacts. -Post Office (Whakarewarewa 1906). -Historic Village and Gaol (jail) (1920s). -Farm Machinery and Stable. -Traction Engine. -Live Steam Boiler, Engines and Generator -Stationary Engines and Pumps -Forestry, Logging, Bush Tramways and Sawmill Display -Blacksmith's Workshop -Period Artifacts, plus many more